VITALITY: a ground-breaking RCT investigating the impact of Vitamin D in improving musculoskeletal health in children living with HIV.

Principal Investigator: Professor Rashida Ferrand
Childhood HIV infection is associated with a heavy burden of comorbidities which have received little focus. Growth failure is one of the most common manifestations of HIV infection and is associated with impaired skeletal development.
VITALTY is the first RCT to investigate this intervention to improve bone health in peri-pubertal children with HIV.
This EDCPT funded trial is being conducted in two countries with high HIV prevalence, Zimbabwe and Zambia, in partnership with institutions from the UK and Germany. The objective of the VITALITY study is to investigate the effect of vitamin D and calcium carbonate on musculoskeletal health in peripubertal children living with HIV taking antiretroviral therapy.
VITALITY is an individually randomised, double-blinded, placebo-controlled trial of weekly vitamin Dand daily calcium carbonate for 48 weeks with follow-ups to 96 weeks after enrolment to investigate sustainability of the intervention effect.‌ A total of 840 children aged 11-19 years living with HIV will be enrolled from greater Harare (Zimbabwe site) or within Lusaka (Zambia site).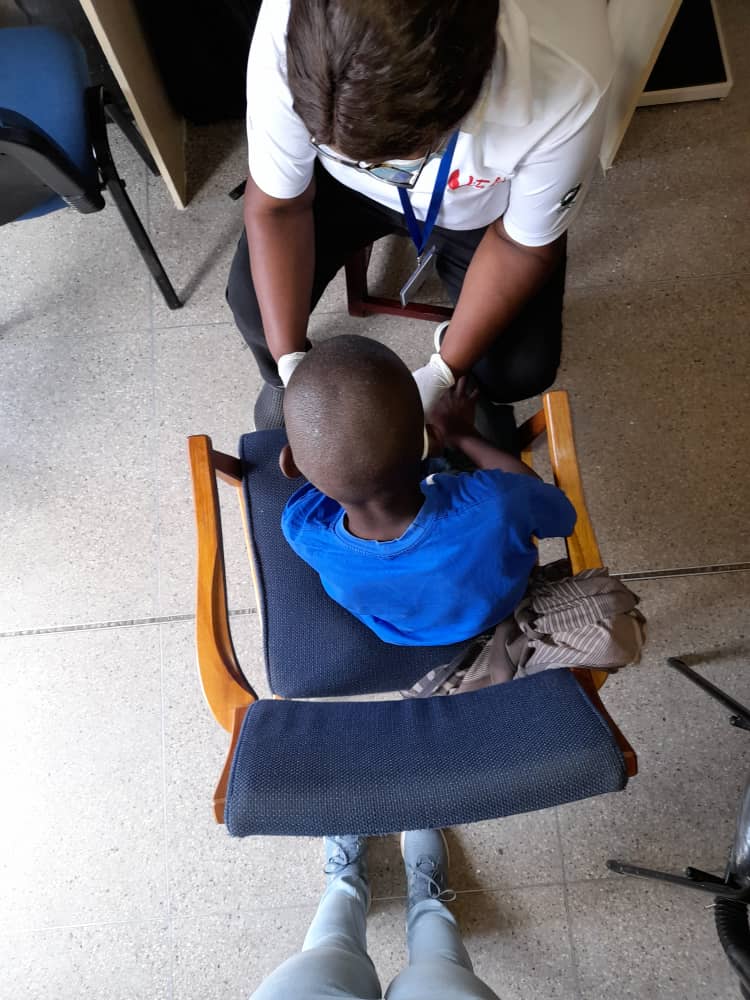 To find out more:
Twitter: @TrialVitality
To subscribe to our twice yearly newsletter please email: Trial-VITALITY@lshtm.ac.uk